EMBROIDERY ZEN COMBO COURSE
If you would love to gain the knowledge and confidence to embroider just about anything, then our Embroidery Zen Online Programs are the best possible way to do so. Learn at your own speed, in the comfort of your own home, on your own machine, you will explore the "how" and the "why" of your thread and stabilizer questions while creating numerous, interesting projects and techniques. You will learn how to attain the very best results and make embroidering on your own machine easy and professional looking.
Most of the projects require a minimum 5 x 7 hoop.
Class Summary:
27 designs used in 20 amazing projects

Over 20 bonus designs including 4 full alphabets

Co-instruction by Sue Hausmann
Access to download all course materials and videos for 3 months

Access to communicate for 2 months with Sulky faculty

Video instruction for over 70 techniques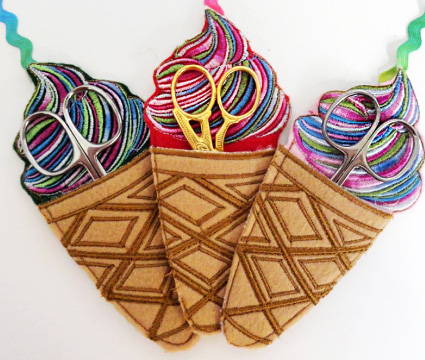 ICE CREAM SCISSORS HOLDERS
Computerized stitched templates using Sulky Cut-Away Plus. A completely in-the-hoop design built layer-by-layer. BONUS - Large version.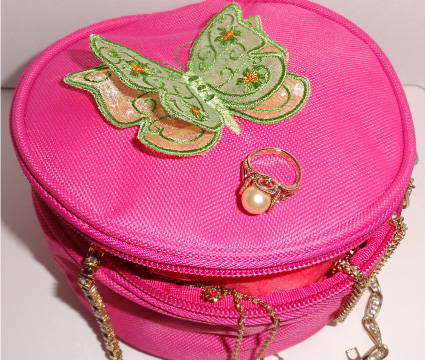 3-D BUTTERFLY JEWELRY CASE

The unhoopable Jewelry Case - Mastered! The 3-D butterfly lights magically on the jewelry case.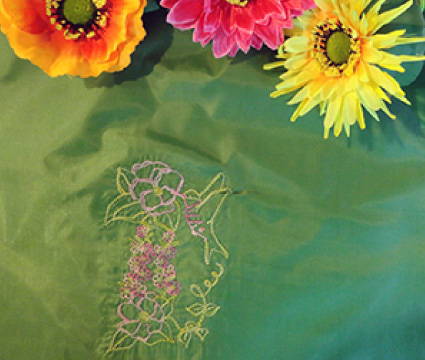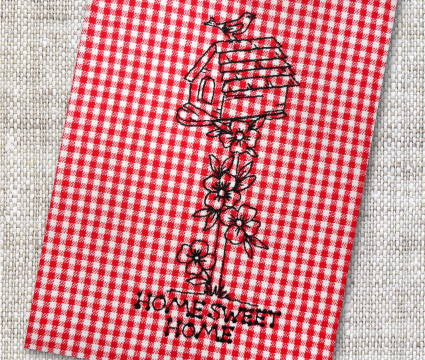 Redwork, Bluework, Blackwork - enhance all your outline embroidery designs using a heavier Sulky 30 wt. Cotton or Cotton Blendables® Thread.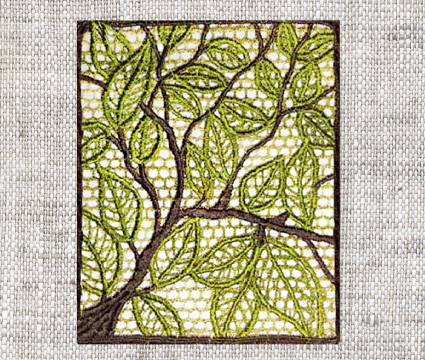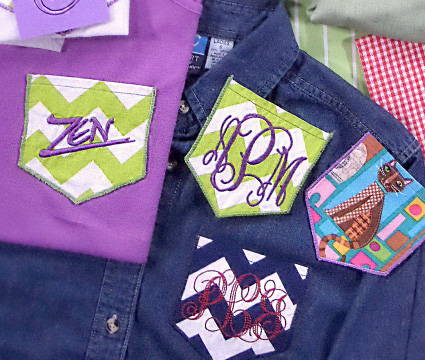 One of the trendiest in-the-hoop embroidery designs. Two versions are provided: Digitized both for Puffy Foam, and regular stitching.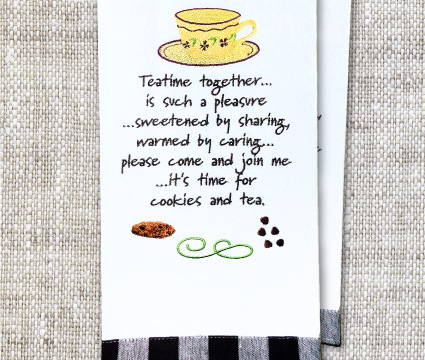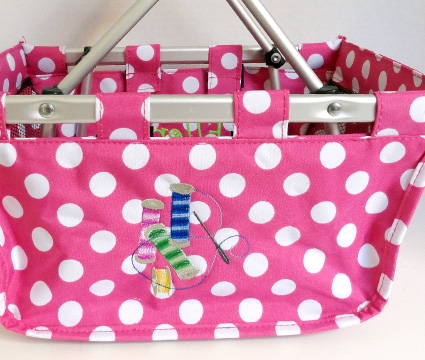 OHHHH...those UNHOOPABLES! So cute, yet so challenging. You will be fearless after learning how to hoop and manage these bulky items.