Why do we sew? Everyone's story is different. We interview sewing stars & industry professionals, quilters & embroiderers, menders & makers to bring you inspiring stories that give you all the feels. Listen while you sew or on the go and learn about sewists from all walks of life; what motivates their passion; how they innovate their craft; and more. Then go make something great!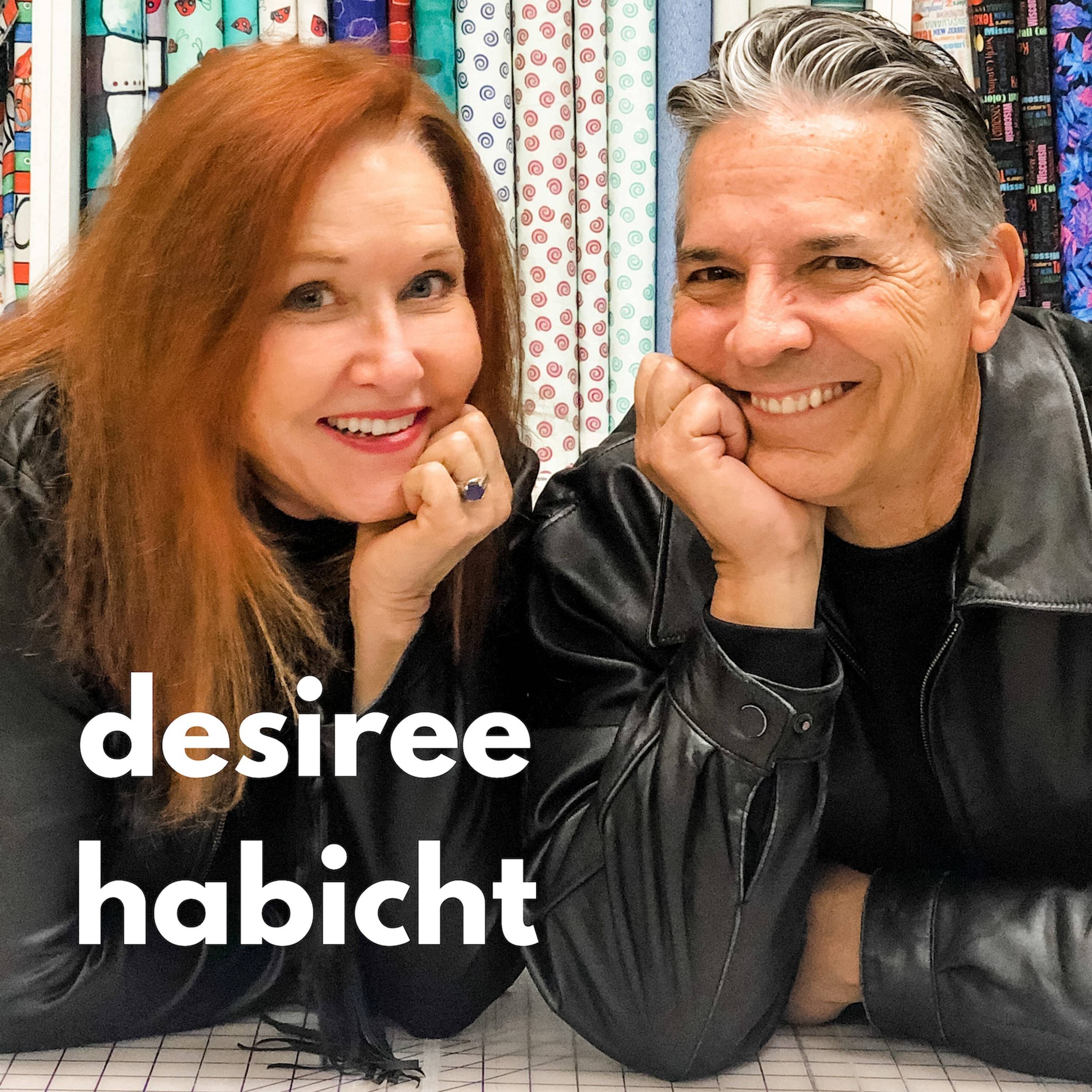 Sewing as therapy & finding a community with
Desiree Habicht of Desiree's Designs
Desiree Habicht, owner and designer of Desiree's Designs, creates machine embroidery designs, patterns and more. She truly has an artist's eye and loves sharing her creations with others. Learn how she honed her sewing skills through her competitive Girl Scout spirit. Plus, hear how a family tragedy sparked her creativity and rejuvenated her spirit.
"I was so isolated and looking for a friend and [sewing] gave me a community." ~Desiree
Take a free class from Desiree and learn:
---
"It's not about WHAT I made. It's about the MAKING." - Suzy Williams of Suzy Quilts
---
Jason Prater loves to hear about why people sew. As the President of Sulky, and an industry veteran of 25+ years, it seems like he's heard it all. But there's always a new story, a new reason, a new event that sparks a new interest in sewing, and he's happy to share those stories with you. Jason brings extensive industry knowledge and his enthusiastic personality to the podcast. His infectious energy will have you reflecting on your sewing story, and you'll want to run to the sewing machine to start making something new.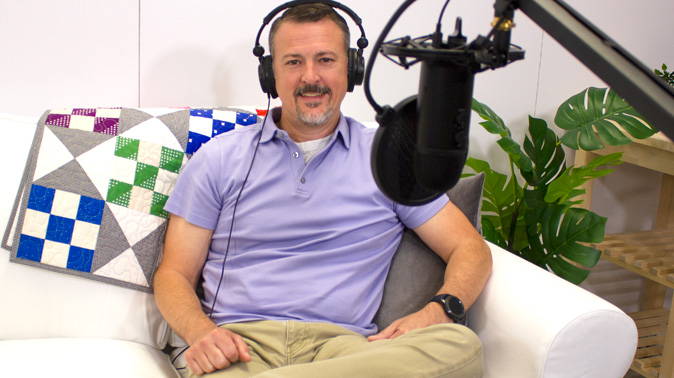 ---
"I love the Sulky brand. It is like painting with threads." - Desiree Habicht of Desiree's Designs
---
If you like the Why I Sew Podcast, the best way to support us is to leave a five star review on the podcast app of your choice. It really helps people to find us.
---
"There is nothing better than sitting down and getting an idea and then using your own 2 hands to make that come to fruition. - Mark Montano at www.markmontano.com
---