Why do we sew? Everyone's story is different. We interview sewing stars & industry professionals, quilters & embroiderers, menders & makers to bring you inspiring stories that give you all the feels. Listen while you sew or on the go and learn about sewists from all walks of life; what motivates their passion; how they innovate their craft; and more. Then go make something great!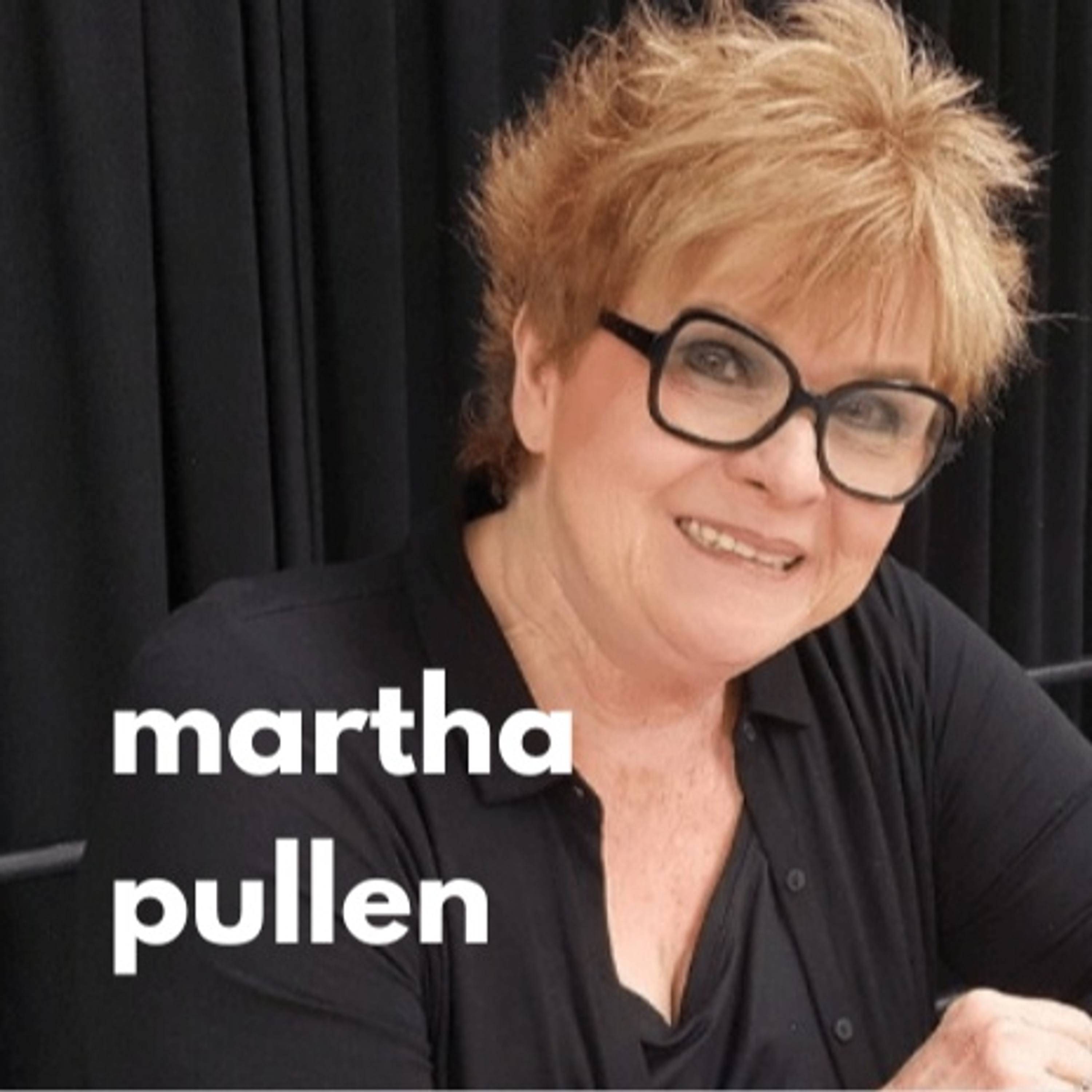 Smocking, embroidery & heirloom roots with Martha Pullen
Martha Pullen is a legendary teacher in the sewing world. Her devoted students became loyal customers because she made them believe they could do anything - even the most intricate and delicate heirloom sewing technique.
Martha started Sew Beautiful, a bi-monthly magazine that brought new awareness of top designers to the sewing market. In print for more than 30 years, this magazine was a staple in the homes of sewists who loved to make beautiful garments. Many designers got their start in the pages of Sew Beautiful and launched successful design businesses.
Her television show, Martha's Sewing Room, was well received by the PBS audience, and it aired in all 50 states and Canada for 17 years. It was even translated into Japanese, making Martha Pullen a household name in sewing internationally.
In 2014, she wrote her business book, G.R.A.C.E, Keys to Entrepreneurship. She's as passionate about sharing her business knowledge and expertise as she ever was about teaching her heirloom sewing techniques.
Martha Pullen has received many honors and accolades throughout her life. And most recently, the Alabama Department of History has mounted an exhibit devoted to Martha Pullen's lifetime of work. The Alabama Museum of Archives and History is located in the Capital and the Martha Pullen Exhibition will be open to the public sometime in 2022. When asked what's next for her, Martha indicated there is a whole new chapter coming. She said, "It's going to be a whole new Martha Campbell Pullen, and I think people will be surprised. I love learning almost as much as I love teaching, and it feels like technology has finally caught up with my desire to teach everybody in the world."
---
"It's not about WHAT I made. It's about the MAKING." - Suzy Williams of Suzy Quilts
---
Jason Prater loves to hear about why people sew. As the President of Sulky, and an industry veteran of 25+ years, it seems like he's heard it all. But there's always a new story, a new reason, a new event that sparks a new interest in sewing, and he's happy to share those stories with you. Jason brings extensive industry knowledge and his enthusiastic personality to the podcast. His infectious energy will have you reflecting on your sewing story, and you'll want to run to the sewing machine to start making something new.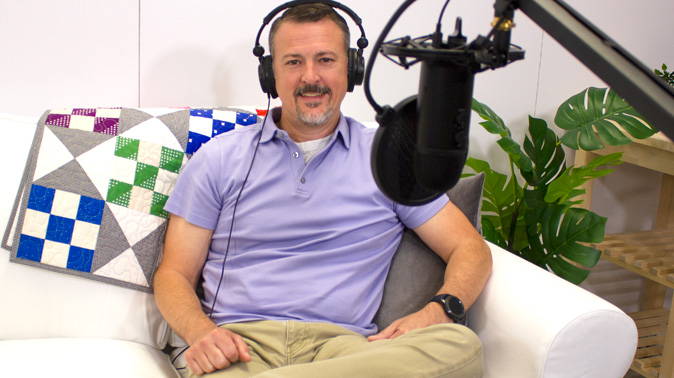 ---
"I love the Sulky brand. It is like painting with threads." - Desiree Habicht of Desiree's Designs
---
If you like the Why I Sew Podcast, the best way to support us is to leave a five star review on the podcast app of your choice. It really helps people to find us.
---
"There is nothing better than sitting down and getting an idea and then using your own 2 hands to make that come to fruition. - Mark Montano at www.markmontano.com
---