A variation of the Touchdown Quilt pattern by Cluck Cluck Sew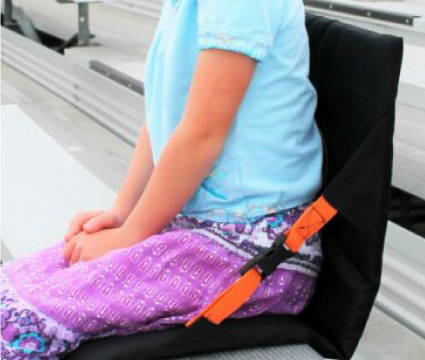 Personalized with machine embroidery.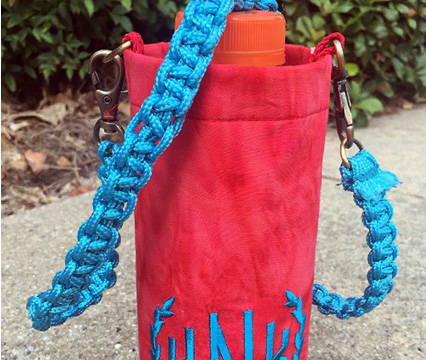 With a really cool strap!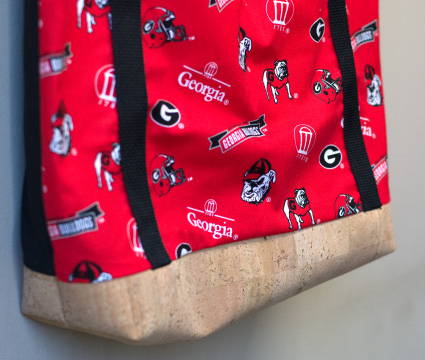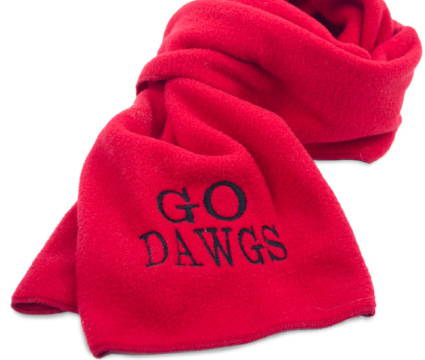 Sulky Stitch 'n Seal™ keeps in waterproof!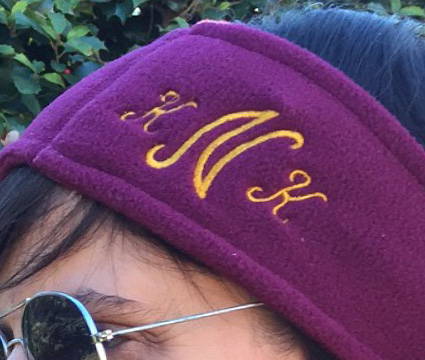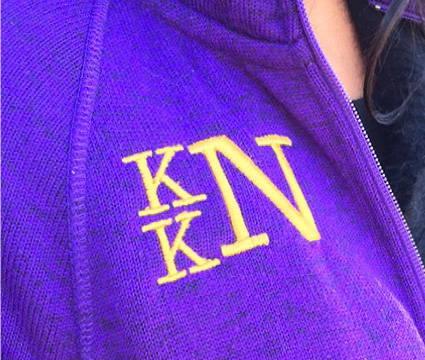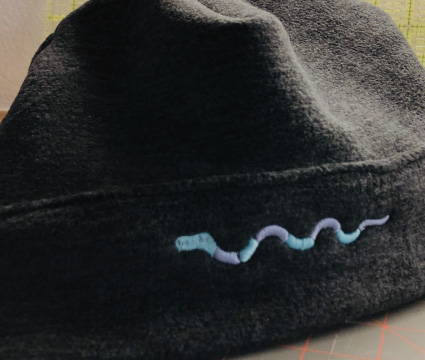 Tips for perfect stitchouts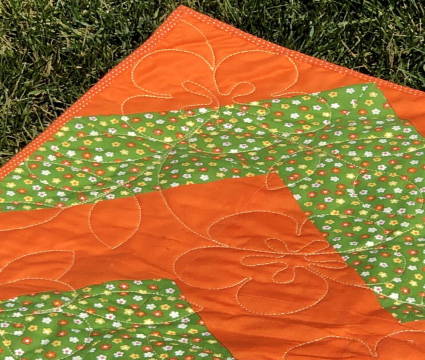 Make it unique with your teams colors!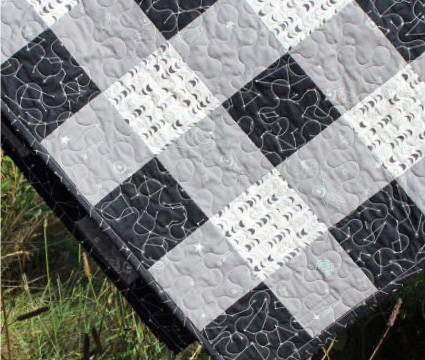 Choose your own colors and topstitch with flair!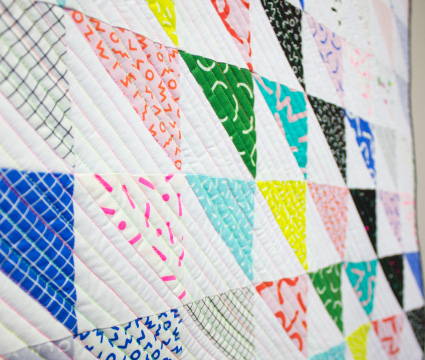 Create a quilt of all your team favorites!

Here are some of the most popular team colors already matched up in Sulky thread combinations.
They're all sure to make you the most colorful fan in the stands!