One of the most popular Sulky live events is now available online! If you would love to gain the knowledge and confidence to embroider just about anything, then this Sulky Embroidery Zen course is the best possible way to accomplish that goal. In this class, you will gain the knowledge of how to obtain the very best results and make embroidering on your machine easy and professional looking. All of the projects can be completed with a 4 x 4 hoop.

Sue Hausmann, world-renowned embroidery and sewing machine expert, and Ellen Osten, will lead you on your Zen journey. This powerhouse team will teach you more about successful machine embroidery than you ever imagined you could learn.
You Will Learn:
How to evaluate a project, master stitching techniques, understand the differences between 12 Wt - 60 Wt. thread, color blending, tee-shirt and towel embroidery, adding dimension using puffy foam, free-standing lace and create special effects with specialty threads.
Course Summary:
Create more than 11 projects which include 13 embroidery designs and two complete initial alphabets

Learn on your own machine

Co-instruction by Sue Hausmann

Access to download all course materials and videos for 3 months

Access to communicate for 2 months with Sulky faculty

More than 15 FREE bonus designs (including 2 complete alphabets - One for Puffy Foam)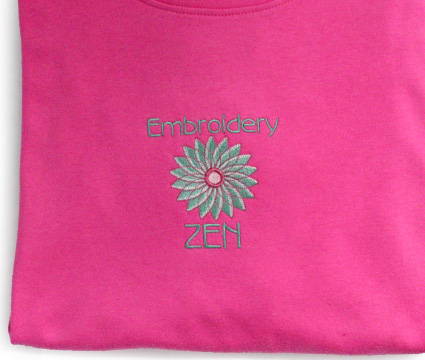 RELAX - T-SHIRT EMBROIDERY
Choose one of our two design choices and embroider your own T-shirt. Learn to properly hoop a knit and finish a knit for the ultimate comfort.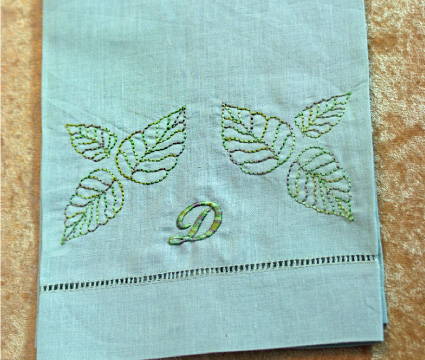 GUEST TOWEL - COLOR BLENDING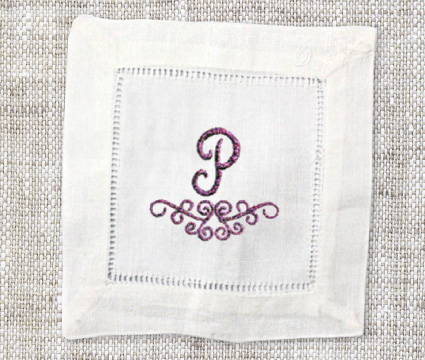 Two skills, one project - working with the Holoshimmer™ specialty metallic thread and embroidering a small item. Unhoopable - a small unhoopable item.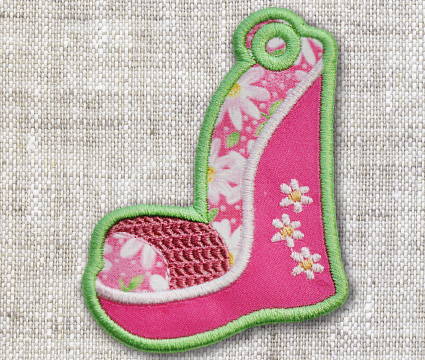 Learn practical skills with 2 stabilizers, Sulky Fuse 'n Stitch™ and Sticky Fabri-Solvy™, as well as appliqué techniques and in-the-hoop construction.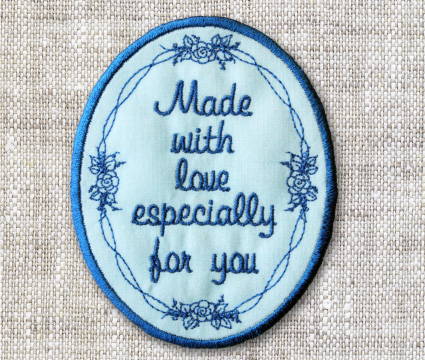 FREE-STANDING QUILT LABEL

Customize your creations with professional labels with a completely overcast border and beautiful small lettering with Sulky PolyLite™ 60 Wt.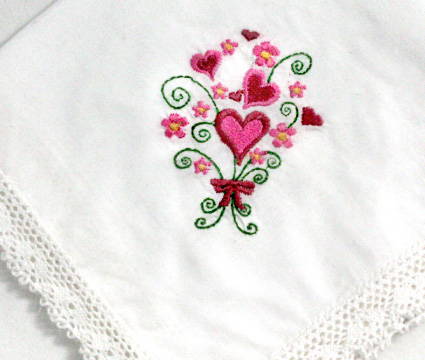 RAYON - FACTS AND FICTION
See the real beauty of rayon as we compare and contrast the differences between rayon and synthetic thread.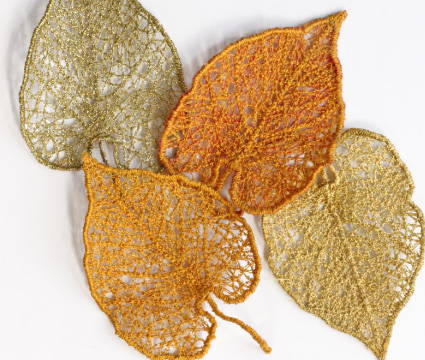 MORE AMAZING LACE PART II

Explore lace skills with Sulky Original Metallic Thread and Ultra Solvy.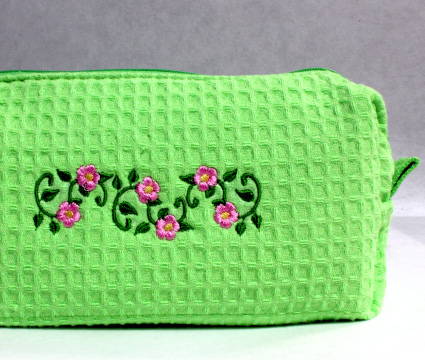 Make this cosmetic tote, learn how to anchor items that are hard to hoop and how to manipulate a variety of difficult items and hold them securely.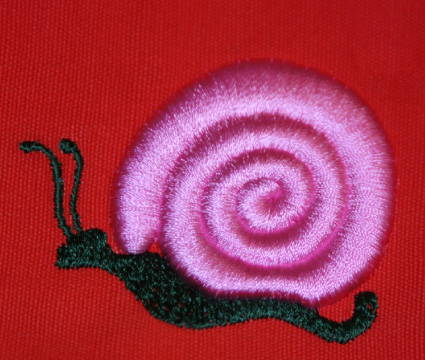 TAKE YOUR EMBROIDERY TO NEW HEIGHTS

Learn what kind of designs work best with Puffy Foam, and the best thread and stabilizer types to use.